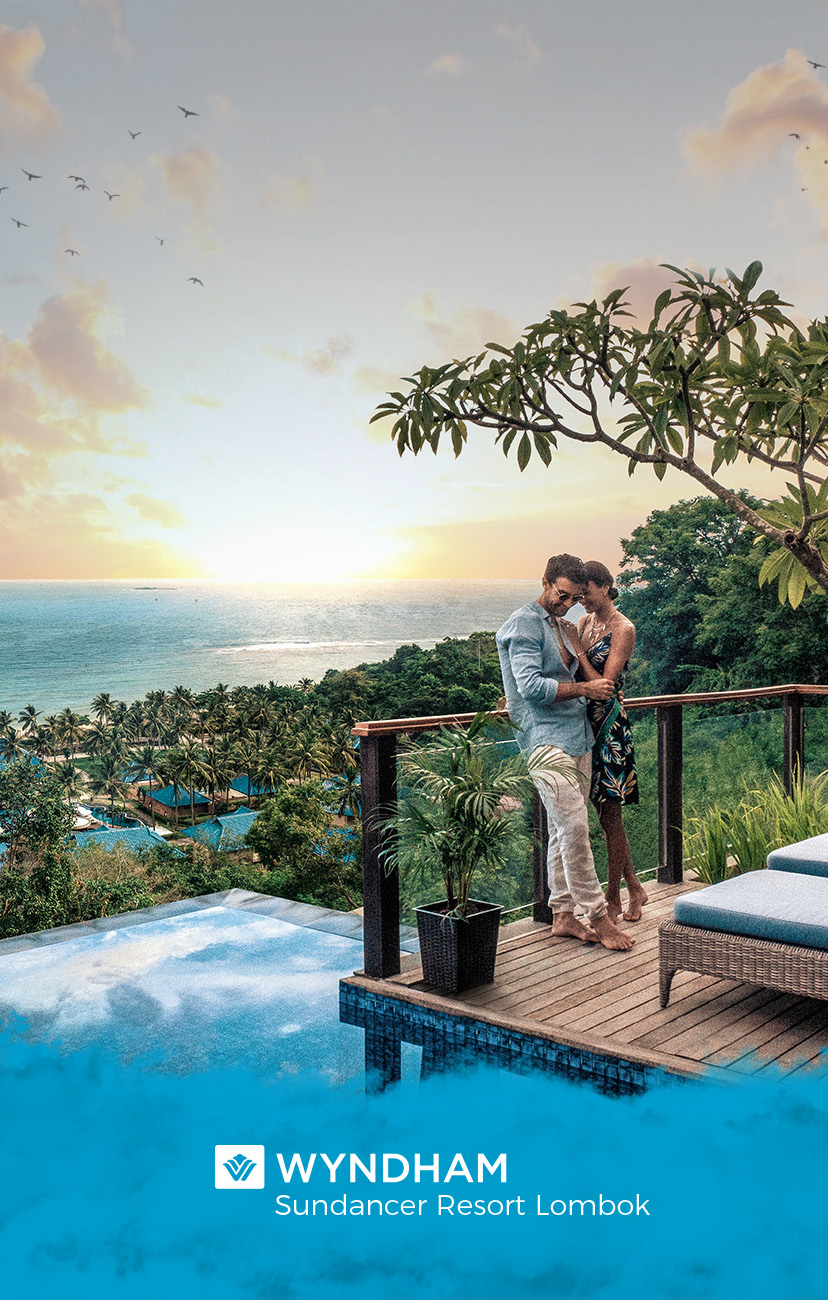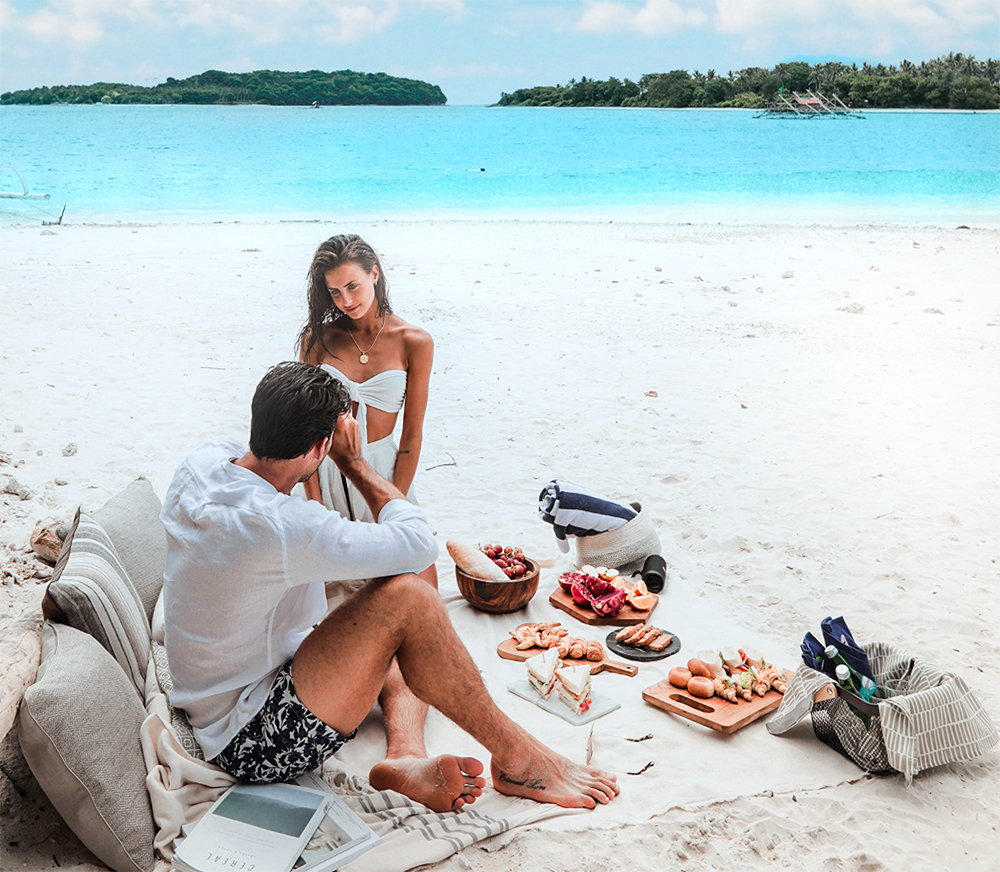 Wyndham Sundancer Resort Lombok is a five-star luxury resort. Located on a pristine white sandy beach at Sekotong, southwest Lombok, one of the most beautiful location in Indonesia.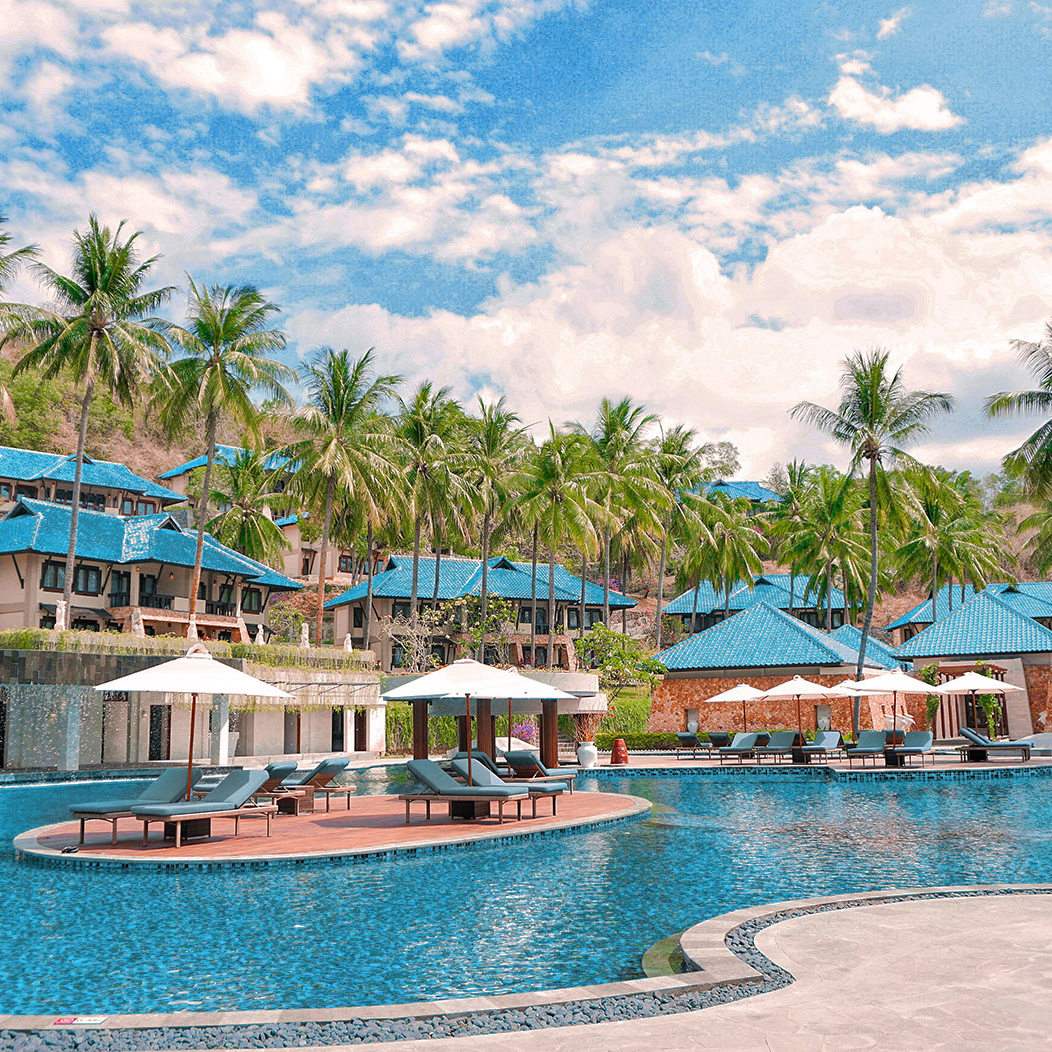 This resort comes with all the luxury facilities and amenities you would expect from five-star travel, on-site swimming pool, restaurants, bars, luxury spa and beach club.
Properties available for
co-ownership
What makes Wyndham Sundancer Resort Lombok a great prospect?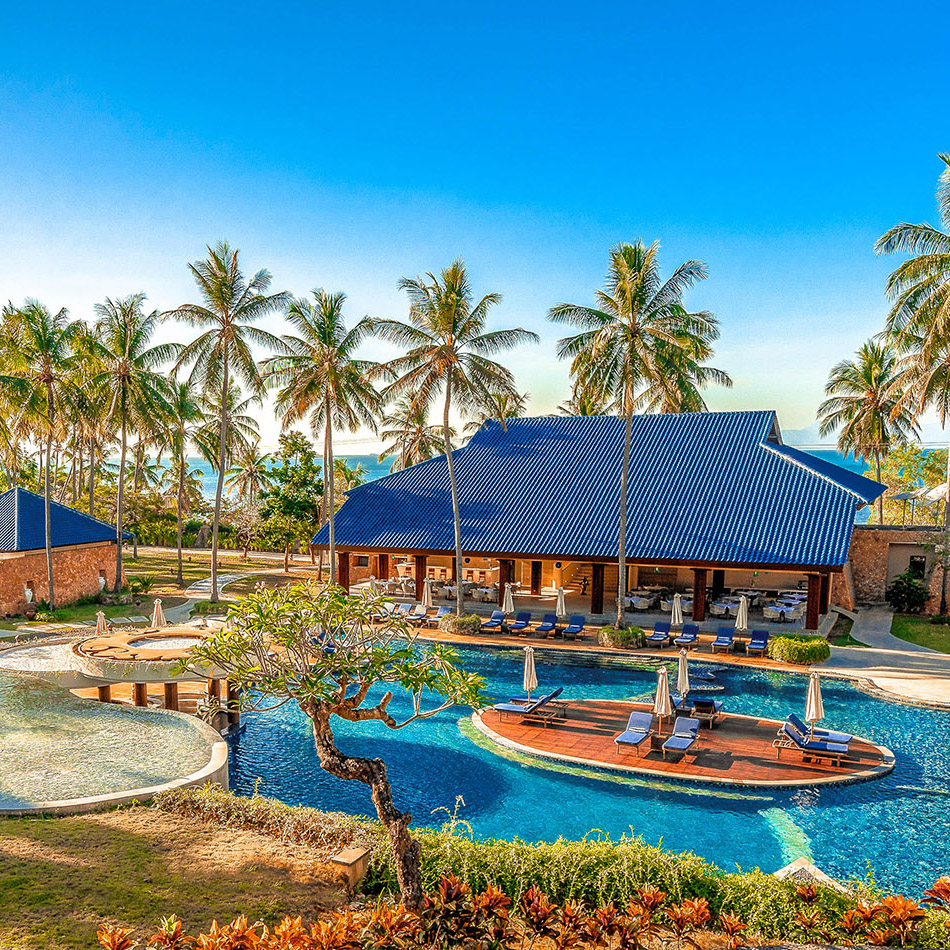 1

. Lombok – The next Bali
The tourism sector in Indonesia continues to expand, as evident from the constant year-on-year growth in international tourist arrivals. The central and provincial governments are investing heavily on infrastructure and actively promoting Lombok, as Indonesia's next big luxury tourism hot spot.
Read more

By making an unprecendented multi billion dollar bet on infrastructure, the government has clearly communicated its desire to see Lombok succeed as a major tourism destination.

With Lombok's thriving tourism market, there really is no better time to invest and own a property in the hotel industry.
Investing in hotels offers the potential for great income and capital growth. Like any investment, success depends on how well the business is run. Poor management can destroy even the best hotel in the best location. Invest in a hotel that benefits from an experienced management company.
Read more

Wyndham Hotel Group established since 1981 in USA, is the world's largest hotel company encompassing 8000 hotels and 600,000 rooms in 66 countries.

With Wyndham's international hotel brand, professional management and enormous experience, you can be ensured that the Wyndham Sundancer Resort Lombok is run smoothly, day in and day out with occupancy and room rates are optimised.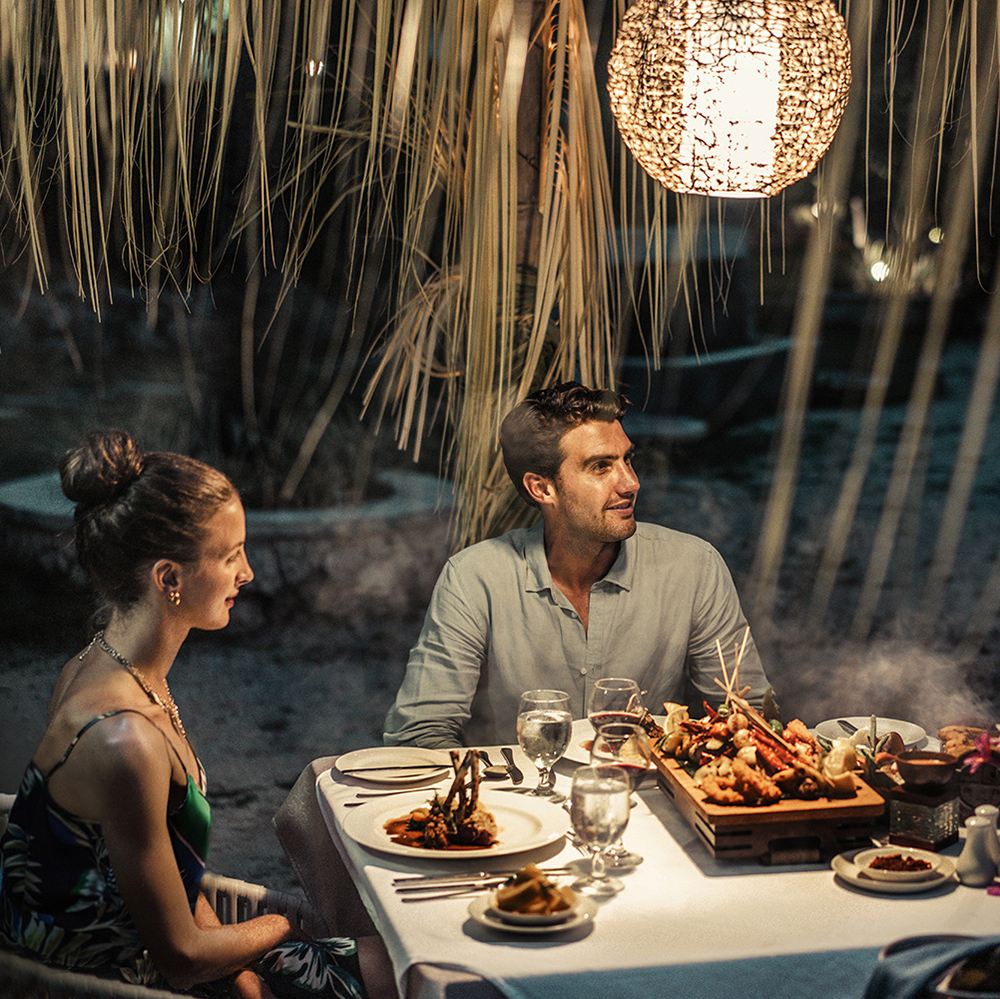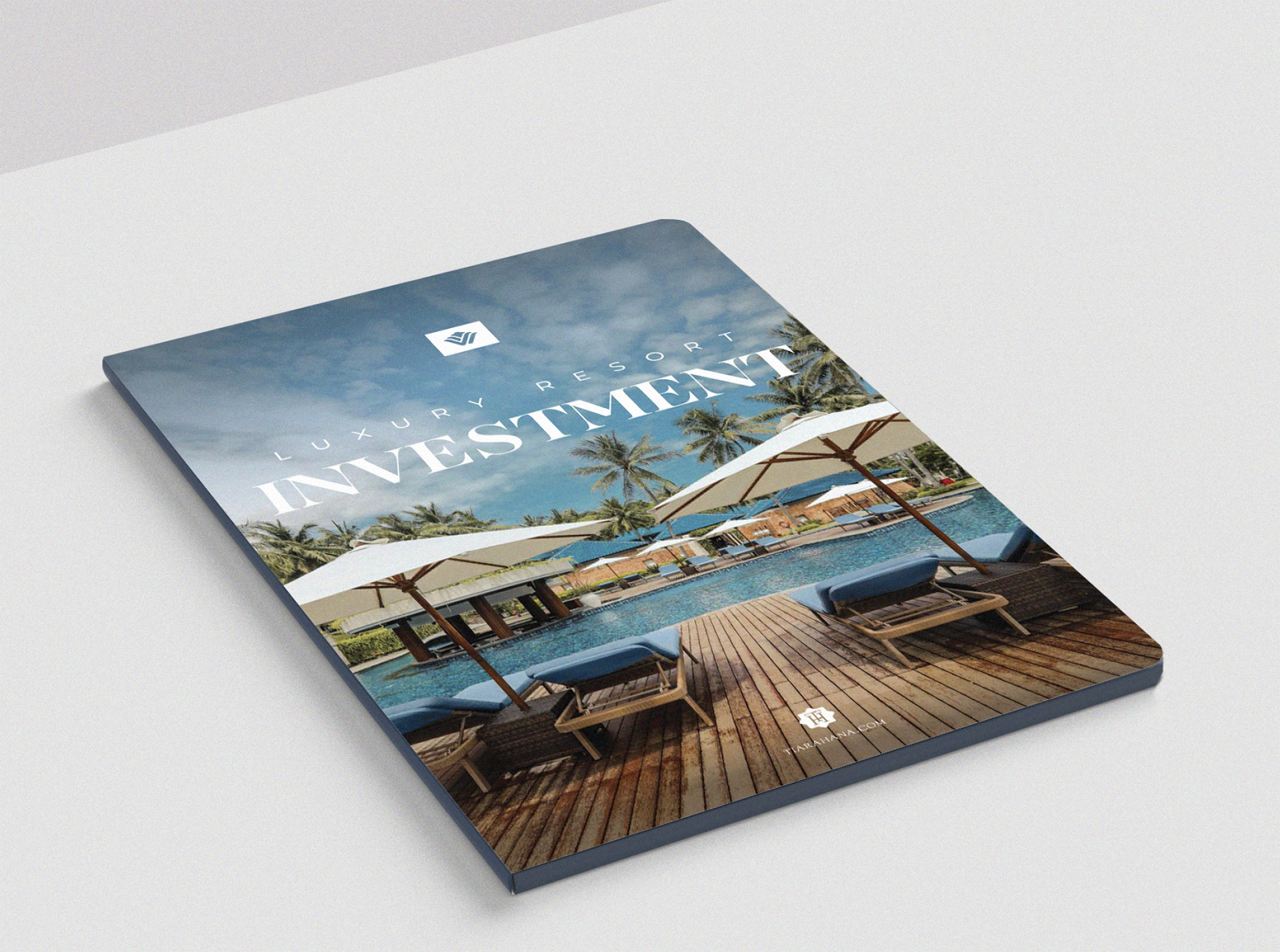 Wyndham Sundancer Resort
Lombok e-magazine.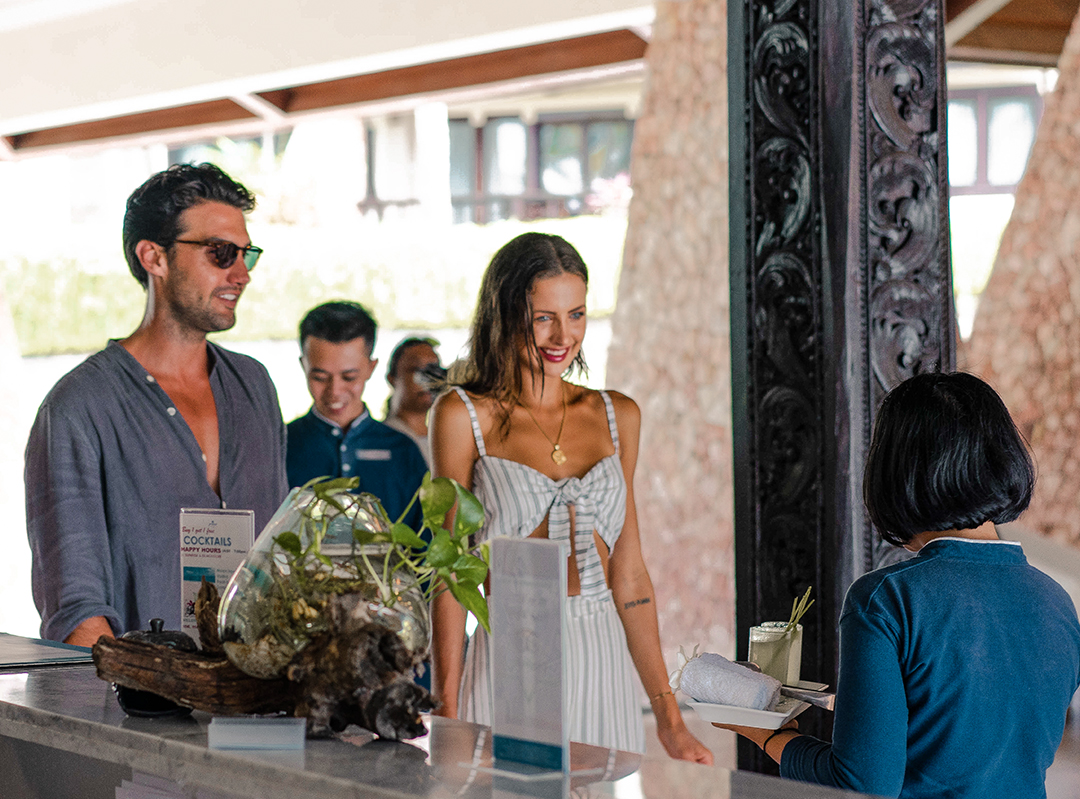 Inspection Visit
Why not try our five-star
investor tour before you
purchase.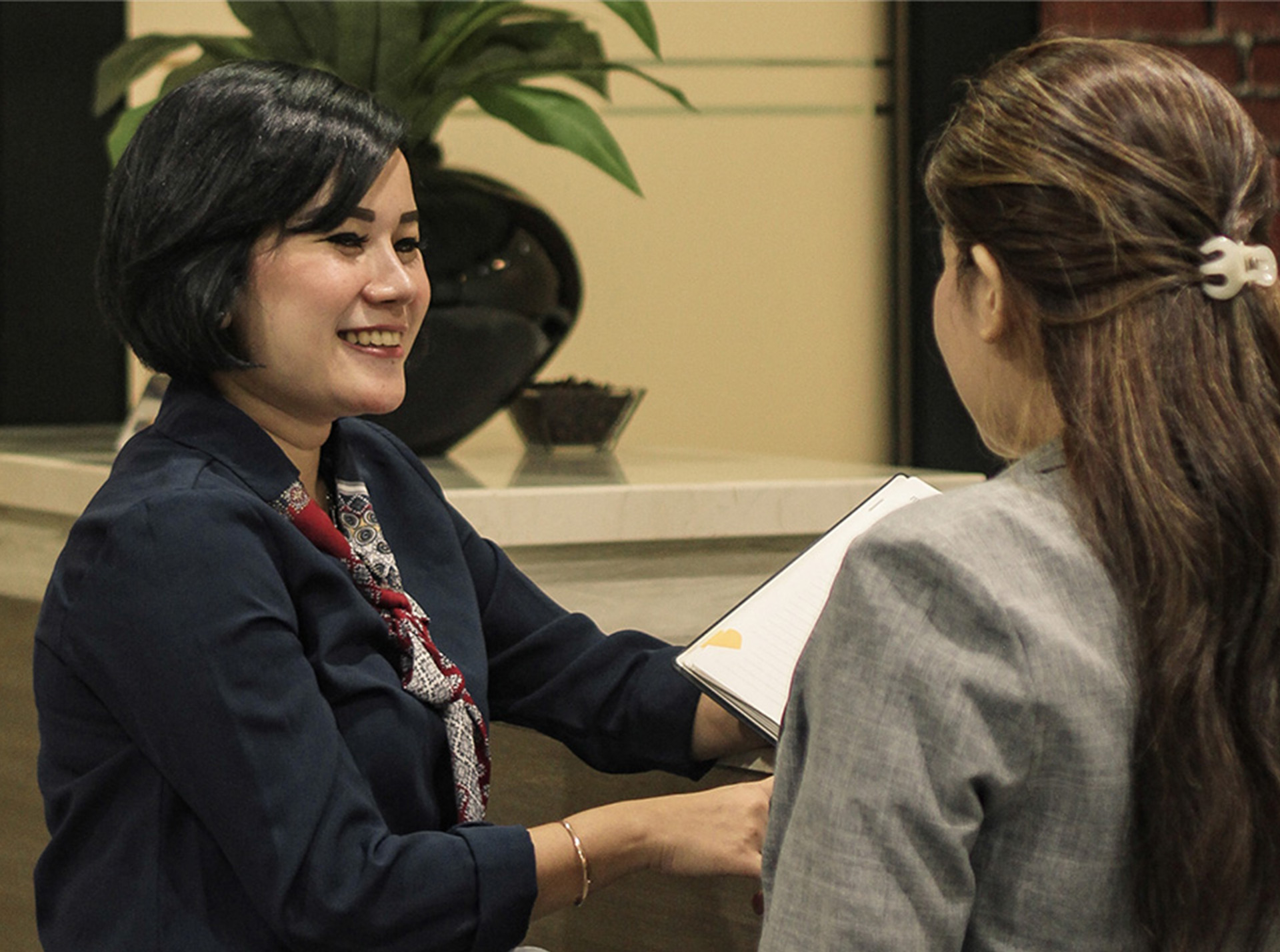 Our team is here to discuss your
needs and find the perfect
property solution for you!
© 2020 Tiara Hana Indonesia.
All Rights Reserved.